This week we joined a group called
Hearts For Haiti
on Facebook. This is a group of artists, designers and illustrators on Zazzle trying to raise awareness and funds to help the Haiti earthquake victims. The group was founded by Jamie of
Jamie Wogan Edwards Art
on Zazzle. Jamie's vision was to get a group of shopkeepers on Zazzle to submit sticker designs to sell and then donating all the designer royalties to aid the Haiti earthquake victims. Jamie has worked tirelessly on her own sticker designs, a Facebook page, creating a shop on Zazzle, coordinating with numerous people to get their designs as well as finding a reputable charity to donate to and so much more. The Spotted Olive™ would like to give extra special thanks to Jamie for her amazing compassion and dedication to putting this project together. She is a true inspiration.
It has been wonderful to see the great sense of community spirit and people coming together to aid in the recovery of such devastation as is faced by the people of Haiti. Artists, designers and illustrators from around the world and of various backgrounds have generously donated their wonderful sticker designs to this cause. Below are only a few of the amazing designs submitted by this group of ultra talented contributors. To see all of the available sticker designs to aid Haiti, please visit
Hearts For Haiti
.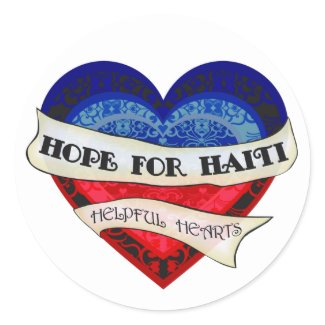 This design was created and submitted by
Jamie Wogan Edwards Art
.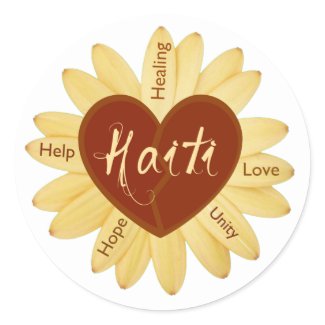 This design was created and submitted by
Rdwnggrl's World
.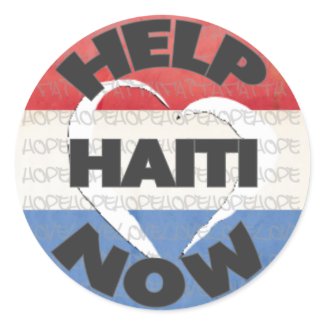 This design was created and submitted by
M. Hamilton Designs
.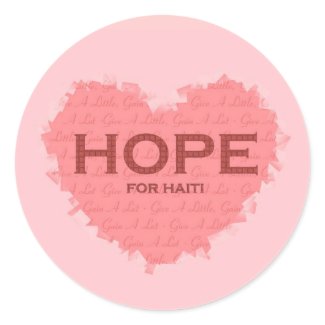 This design was created and submitted by
13 Black Cats Designs
.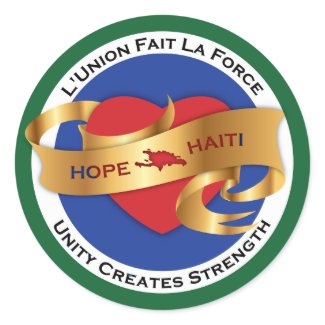 This design was created and submitted by
Mistyqe
.
The Spotted Olive
™ is pleased to have contributed a design to this cause as well. The inspiration and meaning of our design is: "Through the devastation of destruction and pain beats the heart of hope." We are very proud to be a part of this project.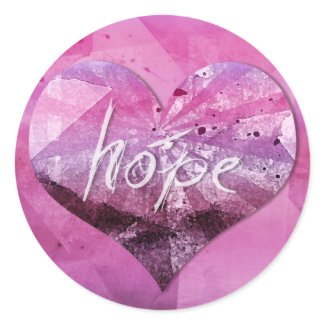 The
Hearts For Haiti
store contains beautiful and diverse stickers by talented Zazzle designers who are dedicated to increase awareness and raise funds for Haiti. These unique, hope inspired heart stickers can by handed out on Valentine's Day, stuck on binders, scrapbooks, lockers, bulletin boards all over your community or simply collect them for their inspiration and beauty. The possibilities are endless! These high quality stickers feature vibrant colors printed on scratch-resistant paper and are easy to peel-and-stick anywhere. Stickers cost only
$5.75
for a sheet of six 3"stickers or twenty 1.5" stickers.
Please consider making a very, very small contribution by purchasing some of these cool stickers to raise money and awareness for the victims in Haiti. All designer royalties will be donated to
Hope for Haiti
,a 501(c)(3) non-profit charitable organization whose mission is to improve the quality of life for the Haitian people, particularly children, through education, nutrition and healthcare. 100% of all donations received in response to the earthquake are going directly to our disaster relief effort on the ground.
A little bit will go a very long way to help alot of people in crisis.