Black Friday starts now at
The Spotted Olive
™! Get your holiday shopping started now and save big with these great deals. And, as an extra bonus, get FREE SHIPPING on orders of $35 or more.
Use coupon code
ZAZZLEFRIDAY
for all the following offers:
30% off Mousepads
Shop more funky, cute & cool mousepads by clicking
here
.
50% off Business Cards
Click
here
to see more hip and trendy business cards.
$9 off Ties
See more funky, cute & cool ties by clicking
here
.
50% off Posters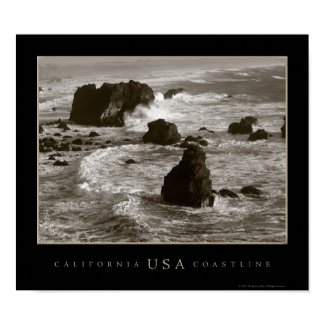 $4 off T-shirts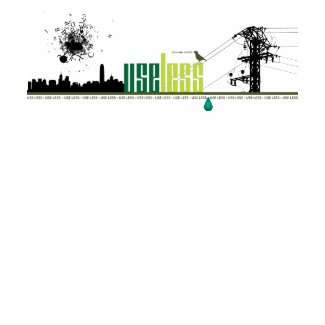 To shop more funky, cute & cool t-shirts, please click
here
.
$3 off Mugs
Shop more funky, cute & cool mugs by clicking
here
.
55% off Cards/Photo Cards
Shop more modern holiday photo cards by clicking
here
.
$8 Off Custom Avery Binders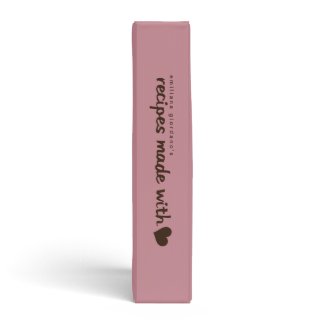 You can also SAVE 30% off
World Famous Brands
like Disney Star Wars, Barbie, Garfield, Animal Planet and more! Click
here
to shop World Famous Brands. Be sure to use code
ZAZZLEFRIDAY
at checkout to receive your 30% discount.
Offers valid from 11/26/09 at 3:00 PM PT through 11/27/09.
Dollar discounts and percentage discounts will be applied to the net sale price at checkout. The net sale price is the price of the product excluding shipping, taxes and volume discounts. To qualify for the free shipping offer, one or more Zazzle products must be purchased with a net sale price equal to, or greater than, 35.00 dollars. Shipping offer is for ground shipping to U.S. addresses only. Shipping charges will apply to oversized orders, orders being shipped on an expedited basis, or outside the U.S. Offer is valid from November 26, 2009 at 3:00pm PT through November 27, 2009 at 11:59pm PT. The coupon code ZAZZLEFRIDAY must be entered during checkout to receive the offer. This promotional offer may not combined with any other Zazzle promotional or discount offers. If Zazzle's standard volume discount (for bulk orders) is greater than this promotional offer, you will receive the standard volume discount. Offer valid on Zazzle.com only.