My fabulous friend and multi-talented and diversified digital artist, Marianne Gilliand, recently opened a fun new shop called
Girly Girls Club
where she will feature her girly anime character creations. It's absolutely adorable and filled with all things pretty, pink and girly.
Marianne is still moving in, but what she already has in the shop is so darling, we just had to post about it. She also created a character based on me and I love it so much I just had to share.
Click
here
or on any of the images below to visit the
Girly Girls Club
!
Her first creation was
Girly Girl Marianne
, which is super adorable. Girly Girl Marianne is a sweet but sassy girl. She enjoys coloring her hair pink and eating cotton candy. Her favorite hobby is drawing pink skulls on everything.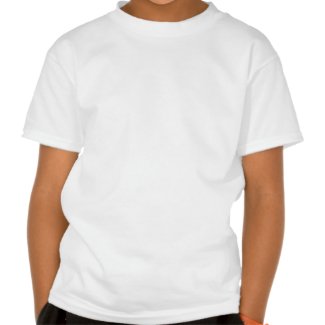 It's party time in pretty pink hair and a sassy attitude, that's Girly Girls Club Marianne! Select from many styles of shirts.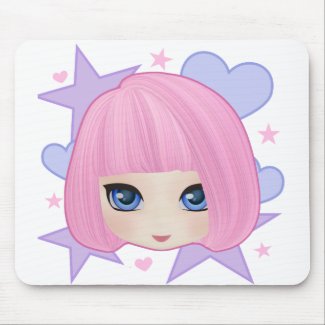 Add some girly girl attitude to your office decor with this sassy yet sweet Girly Girls Club Marianne Mousepad.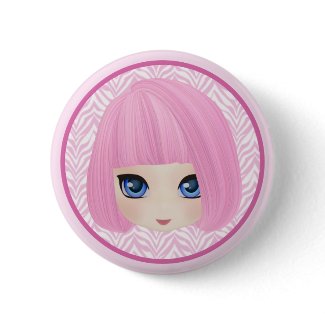 Just a cute and fun Girly Girl Marianne button badge.
Her second creation is
Girly Girl Debbie
and is based on me! LOL! I am so honored and touched by this. I love it so much. Thank you, Marianne! Girly Girl Debbie is a beautiful and talented person who loves animals. She is a vegetarian and has dark brown hair with purple stripes, hazel eyes and likes to dress in fun anime style clothes!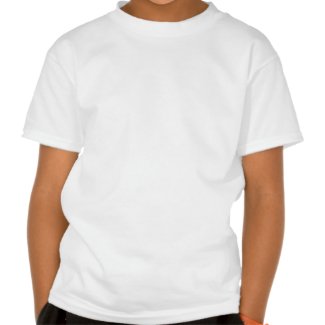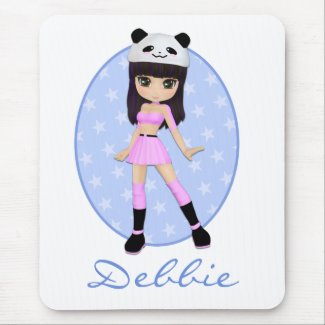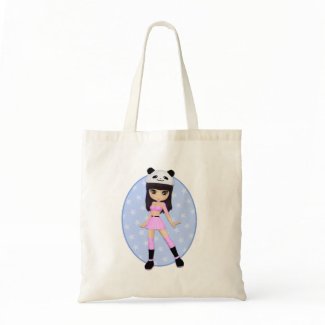 If you have little girls (and big girls too!) on your gift giving list that love all things pretty, pink and girly, then the
Girly Girls Club
is a definite must for your holiday shopping needs.