Check it out! Being one of our favorite shows and living just a little over an hour away from South Park, CO, we were really excited to see the new
South Park
store at
Zazzle
! There's a great selection of designs featuring the South Park Boys and other favorite characters—Stan, Kyle, Cartman, Kenny, even Timmy and more! And all customizable by you! Currently the shop features t-shirts and posters, but look for more merchandise in the future. Just click on any of the images below for more information or to purchase!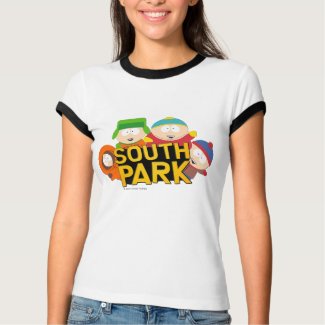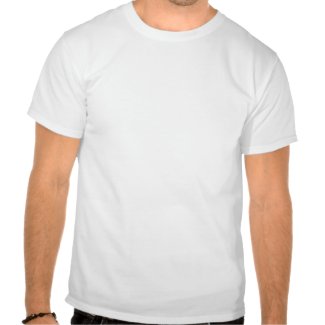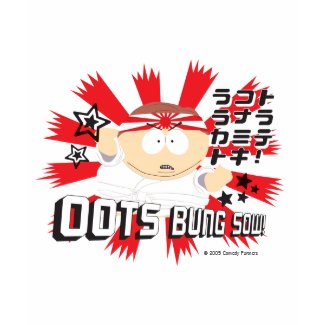 Bloody Mary: Episode 914 (Original Air Date: Dec 7, 2005) Stan is embarrassed in front of his friends when his dad gets pulled over for drunk driving. In a neighboring town, a bleeding statue of Mary is discovered and the faithful are flocking to the site hoping to be healed. Stan's dad is sure the bleeding Virgin can cure him of his "disease."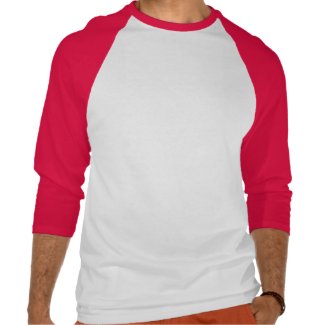 Major Boobage: Episode 1203 (Original Air Date: Mar 26, 2008) In a South Park homage to the 1981 film, ""Heavy Metal"", the boys are trying to get Kenny off the latest drug craze that's captured the junior high and under set.