Check out these great gift finds for those on your holiday shopping list with a punk or goth spirit!
The Spotted Olive
and
Gilliand Graphics
both offer a fun selection of gifts for the punk at heart while
Dark Dreams Gothic Artwork
offers a stunning collection of goth gifts.
Rebel Rebel Punk Plaid-Green Skull Mousepad
A funky cute design from
The Spotted Olive
featuring a purple & pink plaid heart with the words Rebel Rebel and a skull & crossbones with crown in atomic green! Too much fun.
This design available on keds, t-shirts, skateboard decks, mugs, canvas tote bags, stickers, bumber stickers, buttons and magnets in our
Rebel Rebel
section.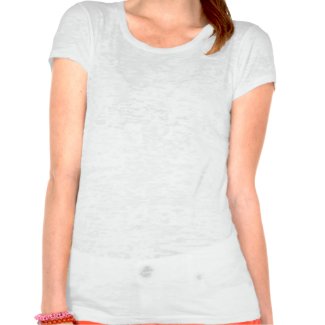 Grunge Broken Heart Shirt 2
The grunge broken heart t-shirt by
Gilliand Graphics
is ideal for those days when faking a smile just doesn't work.
Shown on the Ladies Burnout T-Shirt (Fitted).
The softest, sheer-est burnout shirt - perfect for layering. Each bit of pilling and striation captures that true vintage worn-in feel. 50/50 cotton-poly blend. Pre-washed, no shrinkage. Cold wash only. NOTE: Sizes run small. Order 1 size larger for looser fit. Made by Alternative Apparel. Available on a variety of shirt styles and colors for men, women, teens, kids and babies!

Cool Stickers!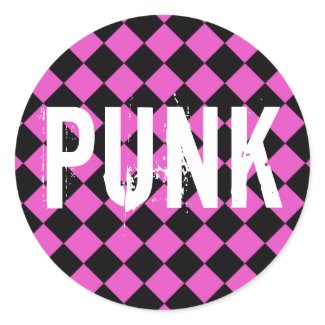 Punk Deco Sticker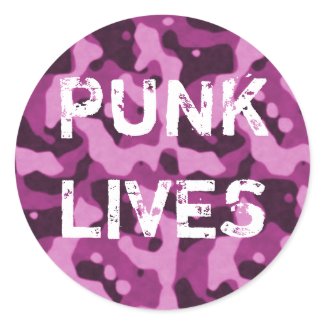 Punk Lives Pink Camo Sticker
Rambunctious Sticker

Rambunctious
design from
The Spotted Olive
also available on skateboard decks, t-shirts, buttons, mousepads, magnets, keds, canvas tote bags, aprons, keychains and more!
Amazing Gothic Art Posters from Dark Dreams Gothic Artwork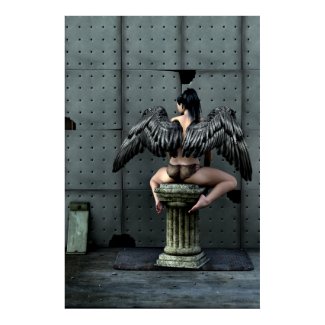 All You Get Gothic Art Poster
"This Is All You Get, Because This Is All You Deserve" is the full title, but a bit long for everyday use. What I am expressing in this work is my desire to turn my back on people who have done nothing but damage my life. It is not meant to be a sad image, but an empowering one. Original 3d cgi artwork by artist Marianne Gilliand ©2008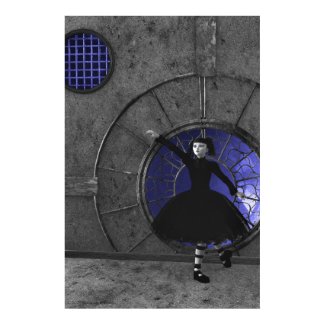 When The Rain Comes Gothic Art Poster
When The Rain Comes, no one will know I am crying. Original 3d cgi artwork by artist Marianne Gilliand ©2008